The Beginning of Payroll Revolution.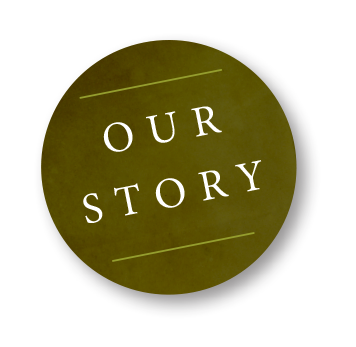 Awarded as a Best
Payroll sofware - (2012-2014)
Vishav software was founded before a one and half decade by a Dipak Mewada and was later headed by Hardik Patel. it has been more than 15 yeras of serving in payroll industry with more than 1400 clients. we are one of the pioneer in payroll software in latest technology. Journey was started with a sigle contact to develope a software for salary processing. by the days we have addded several modules to make it No.1 payroll software in Gujarat.
We are expert in payroll proceesing software with highest report modules and features. it covers almost all aspects of salary processing and allied services. vishva software is well known amongst consultants. Our software is trusted by more than 500 labour, PF, ESIC & other consultants in Gujarat & many areas of India.
Few Facts:
After 15 years, we still running indigenously to serve Better.
Most convenient for consultants.
Processing more than 20,00,000 employee salary per month.
One and only Government approved reports.
Our Other Companies:
Global HRMS & Allied Services Private Limited. (Recruitment & Staffing)
Genetit Technologies Private Limited. (IT Services)
Medisease.com (Online Healthcare Portal)
Paymat Services. (Payroll Processing Services)